836 Huntington Avenue entailed the redevelopment of a dilapidated brick row house located in heart of Boston's Mission Hill neighborhood.
Perpetual performed a complete interior and exterior rehabilitation on this three family row house. Executing the construction in the high traffic urban corner was one of the logistical challenges. This intersection is one of the busiest in Mission Hill with many people waiting for the bus and train which both stop directly in front of the property.
Development Plan
The building was gut renovated including the reconstruction of the entire structural system and the reconfiguration of all the walls and mechanical systems. The rear stairs and decks were also in an advanced state of disrepair and were fully reconstructed
Construction
The exterior work included the reconstruction of the crumbling masonry parapet wall, replacement of the roof, replacement of all the windows, reconstruction of the bay window and store front, as well as the construction of new rear decks and stairs.
The interior of the building was also completely rebuilt including structural modifications/ reinforcements, replacement of all MEP systems and installation of all new finishes.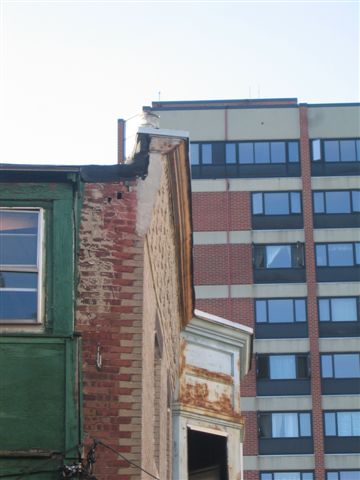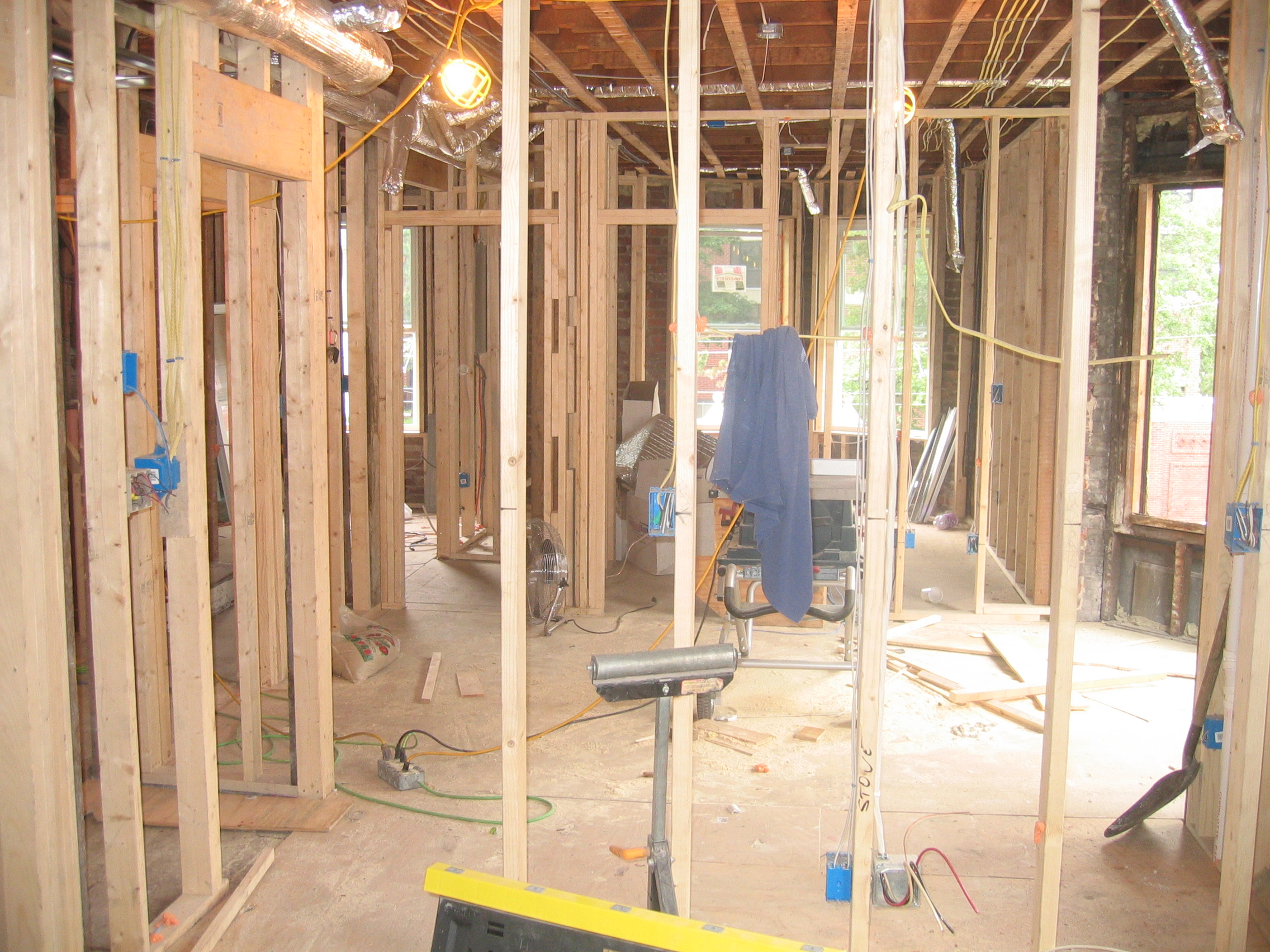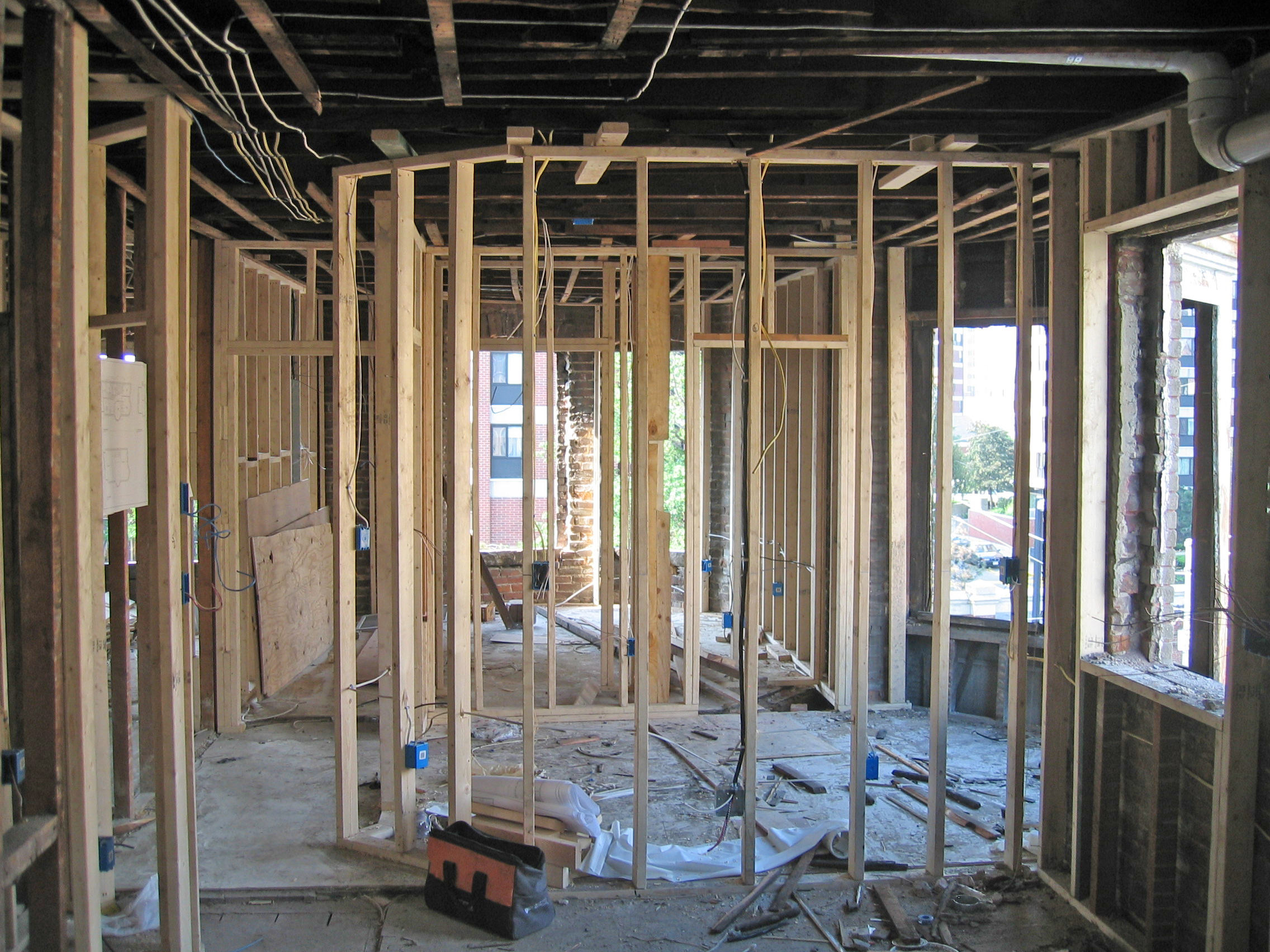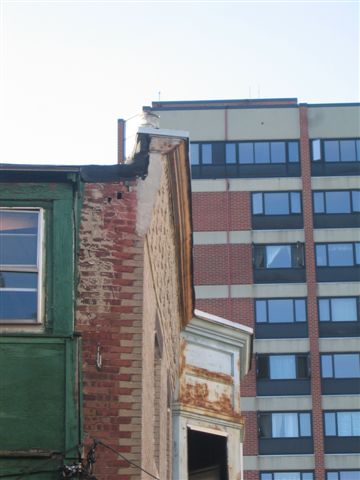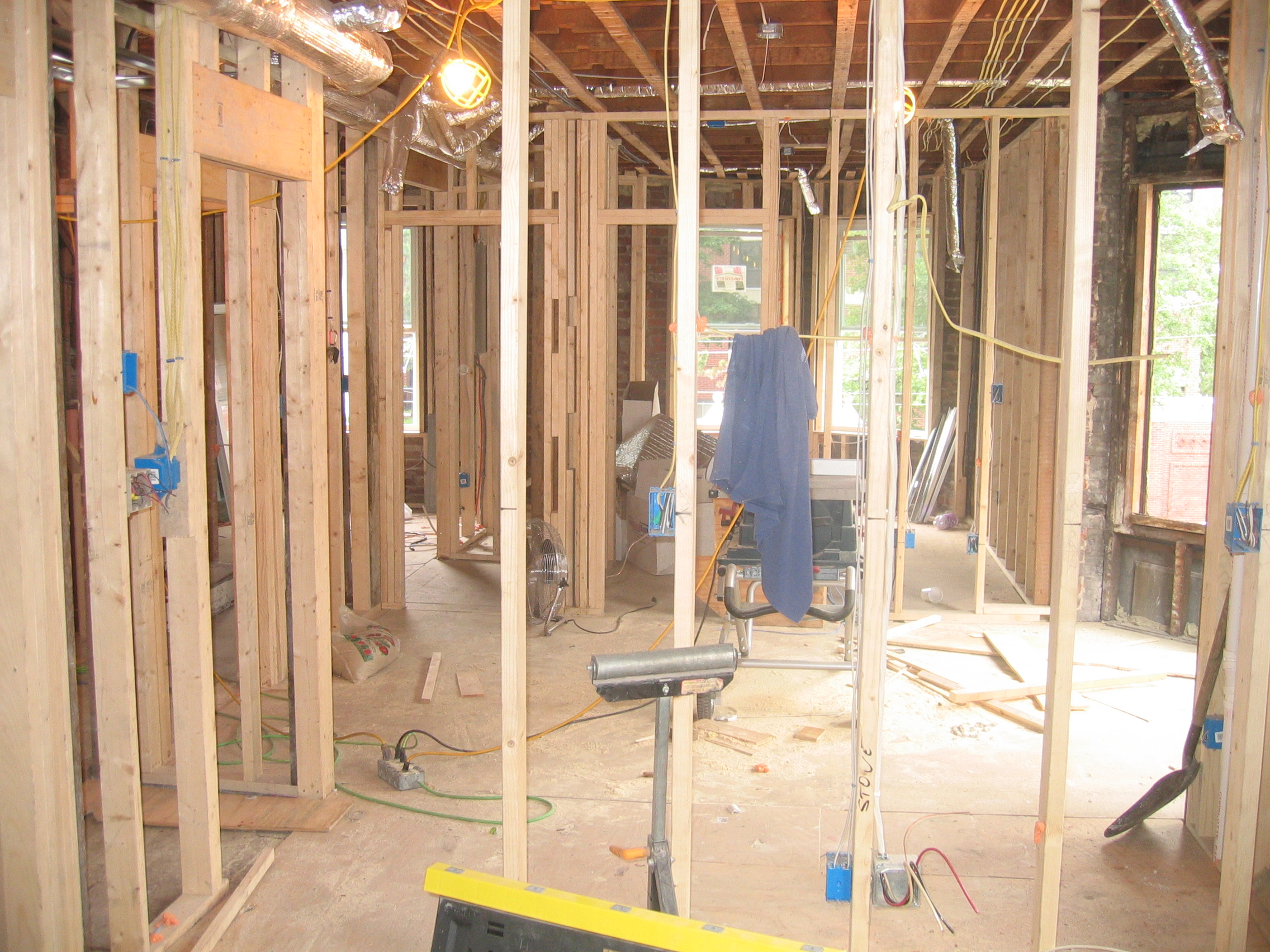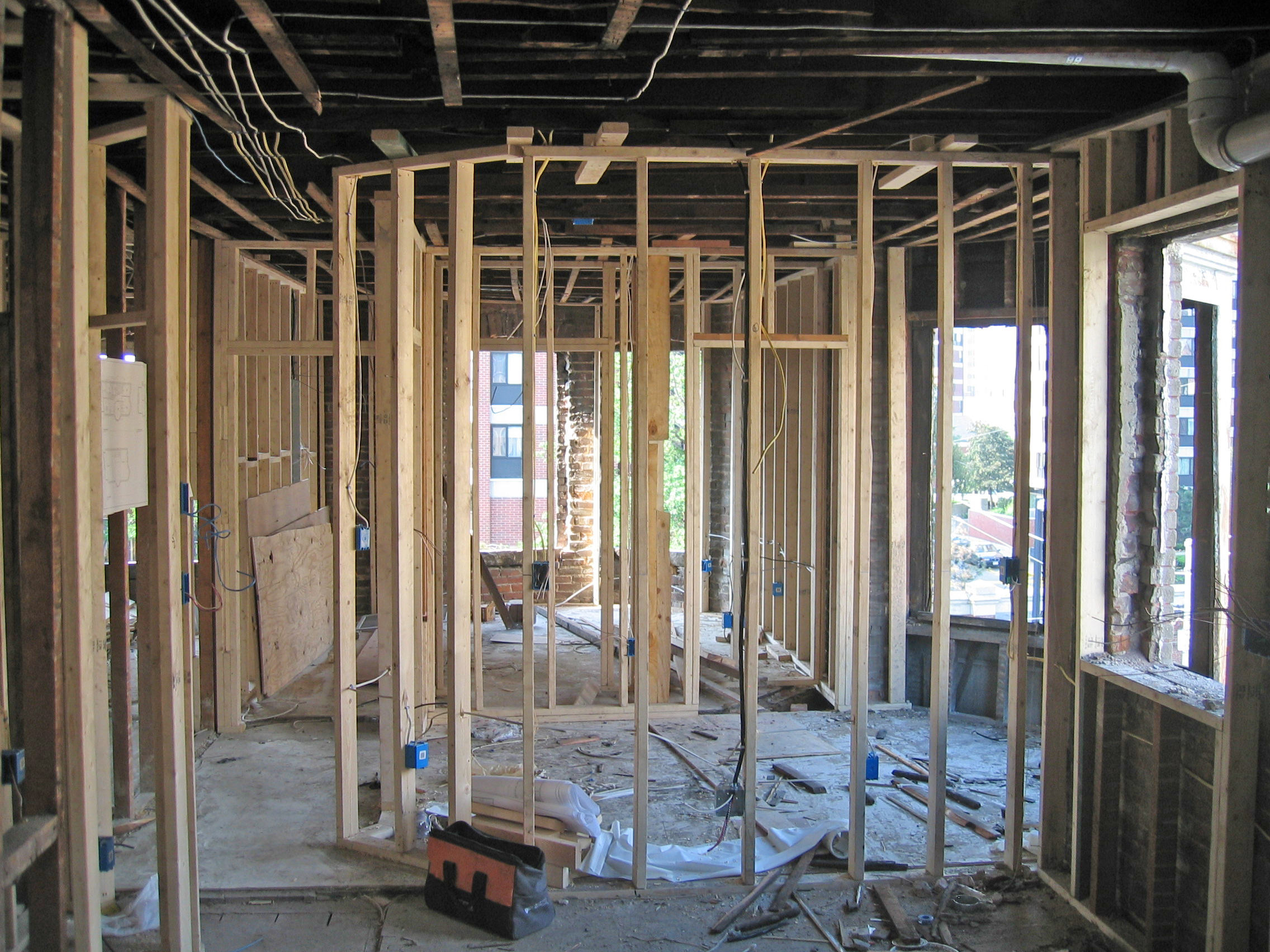 The Finished Product
The building sits at the foothill of Parker Hill Avenue and at the intersection of Huntington Avenue. The best attributes of this building are its corner location with great natural sunlight and accessibly to public transportation. The convenient location to several colleges and universities as well as the Longwood medical area place this building in the heart of Boston's Mission Hill neighborhood.