The restoration of the 839 Parker Street building included a comprehensive renovation of the interior and exterior of the structure.
The three units were renovated including the installation of new kitchens, bathrooms and mechanical systems. The finishes were also completely refreshed. The lower level unit was converted to a duplex unit expanding into the garden level. All the windows were replaced and the entire exterior was patch, scraped and painted.
Construction
The entire exterior shell has been restored including spot re-cladding of the deteriorated clap board and shake siding, scrapping and painting the entire exterior, providing a new roof, skylights and gutters, and the replacement of all the building's windows. The entire site was regraded, a new driveway was extended and cut into the property, a patio was added to the rear and new field stone retaining walls were constructed throughout the site. The expansion into the garden level required the excavation of three feet of soil, installation of a concrete curb, installation of a new concrete slab and perimeter drain. The structural system at the basement level was temporarily shored while the replacement of the footings and columns were installed at the grade level.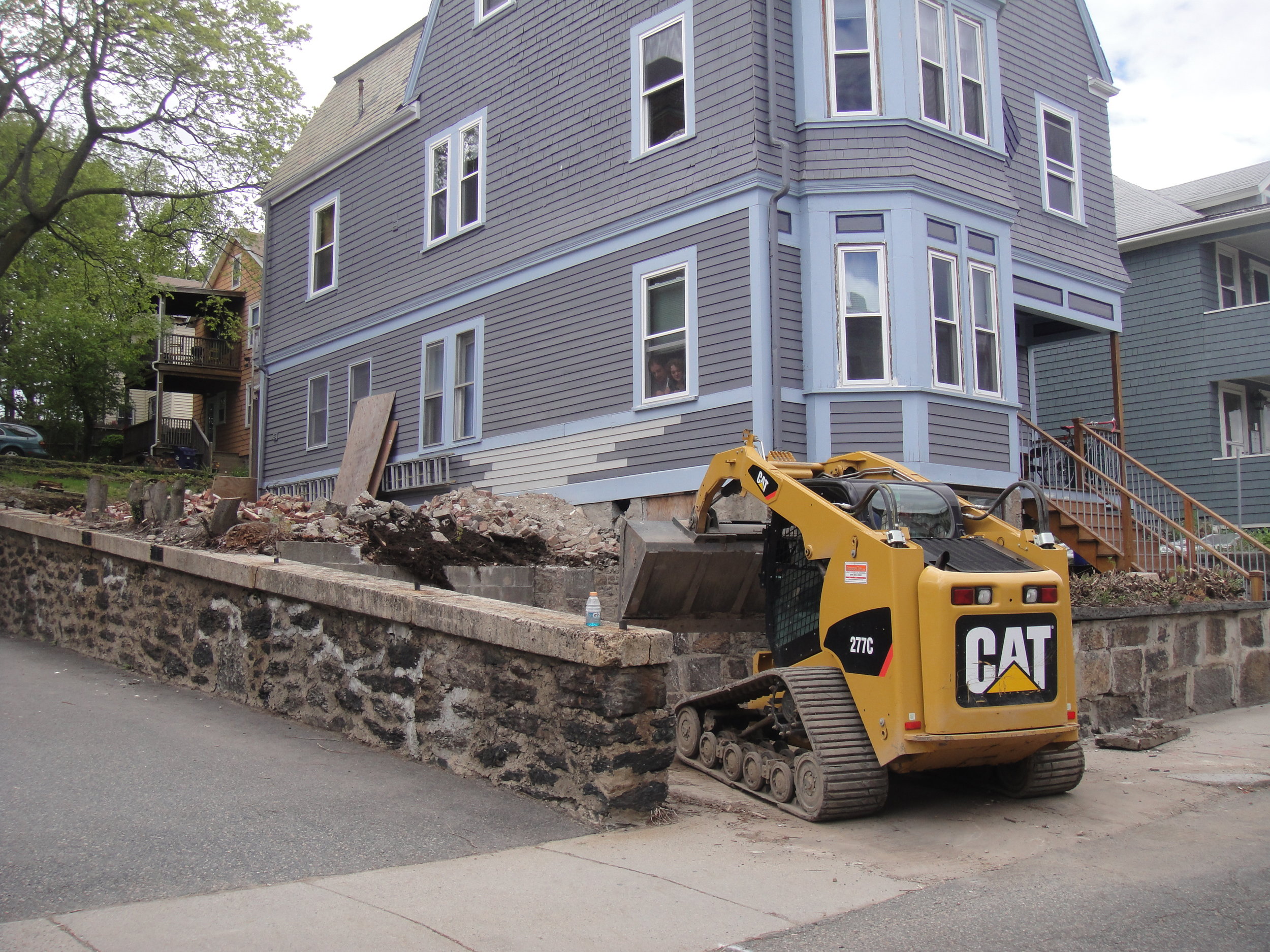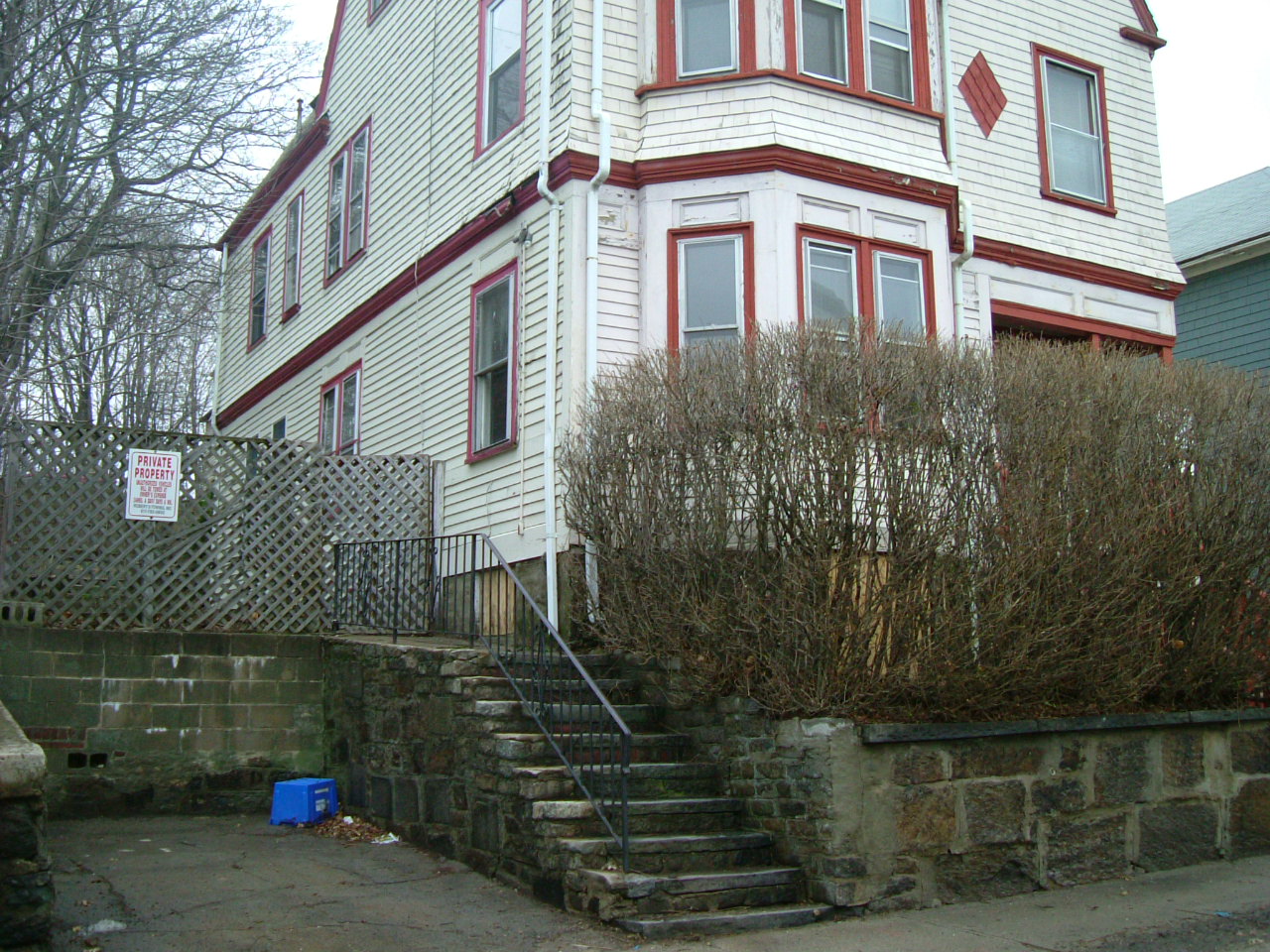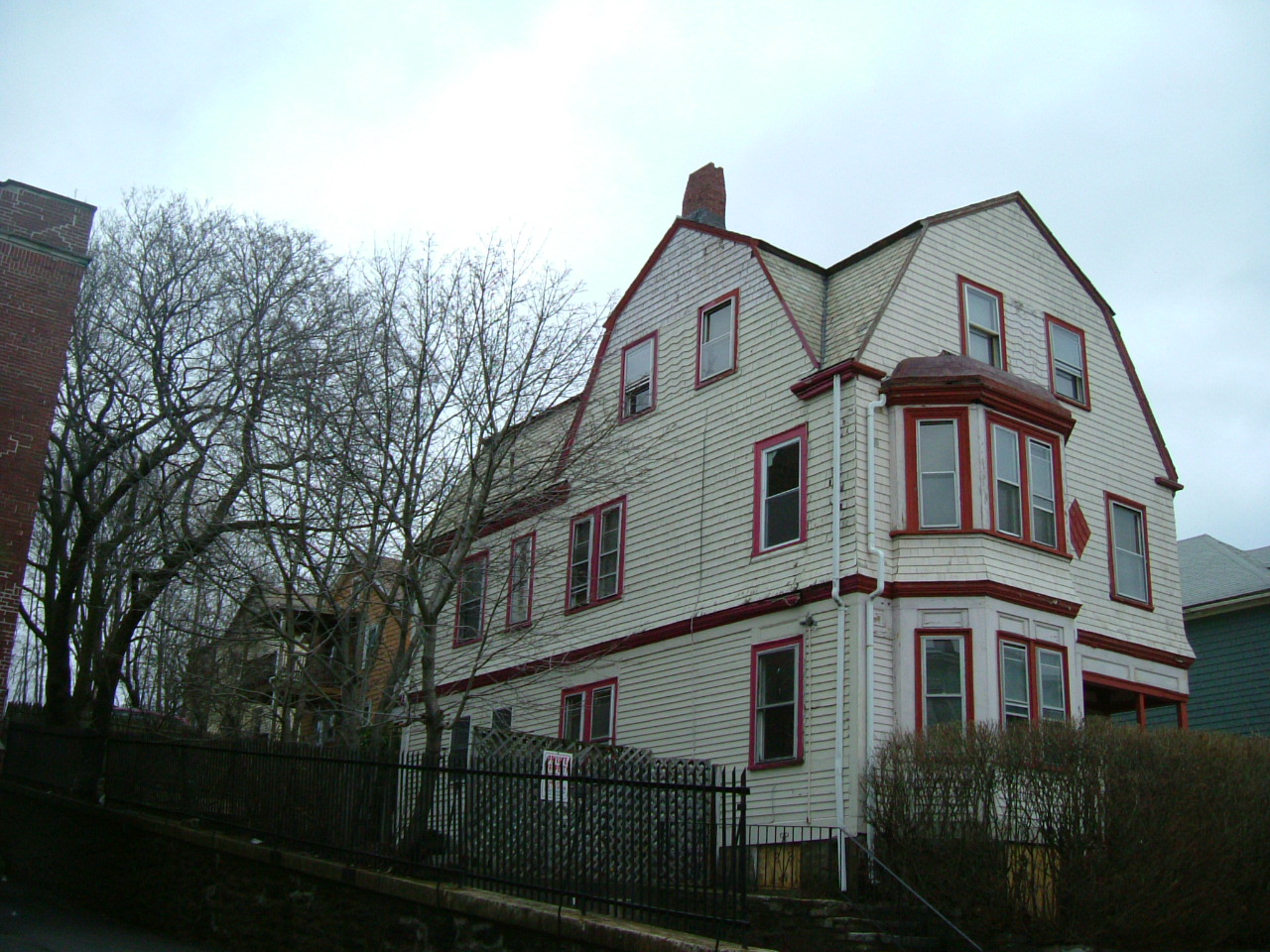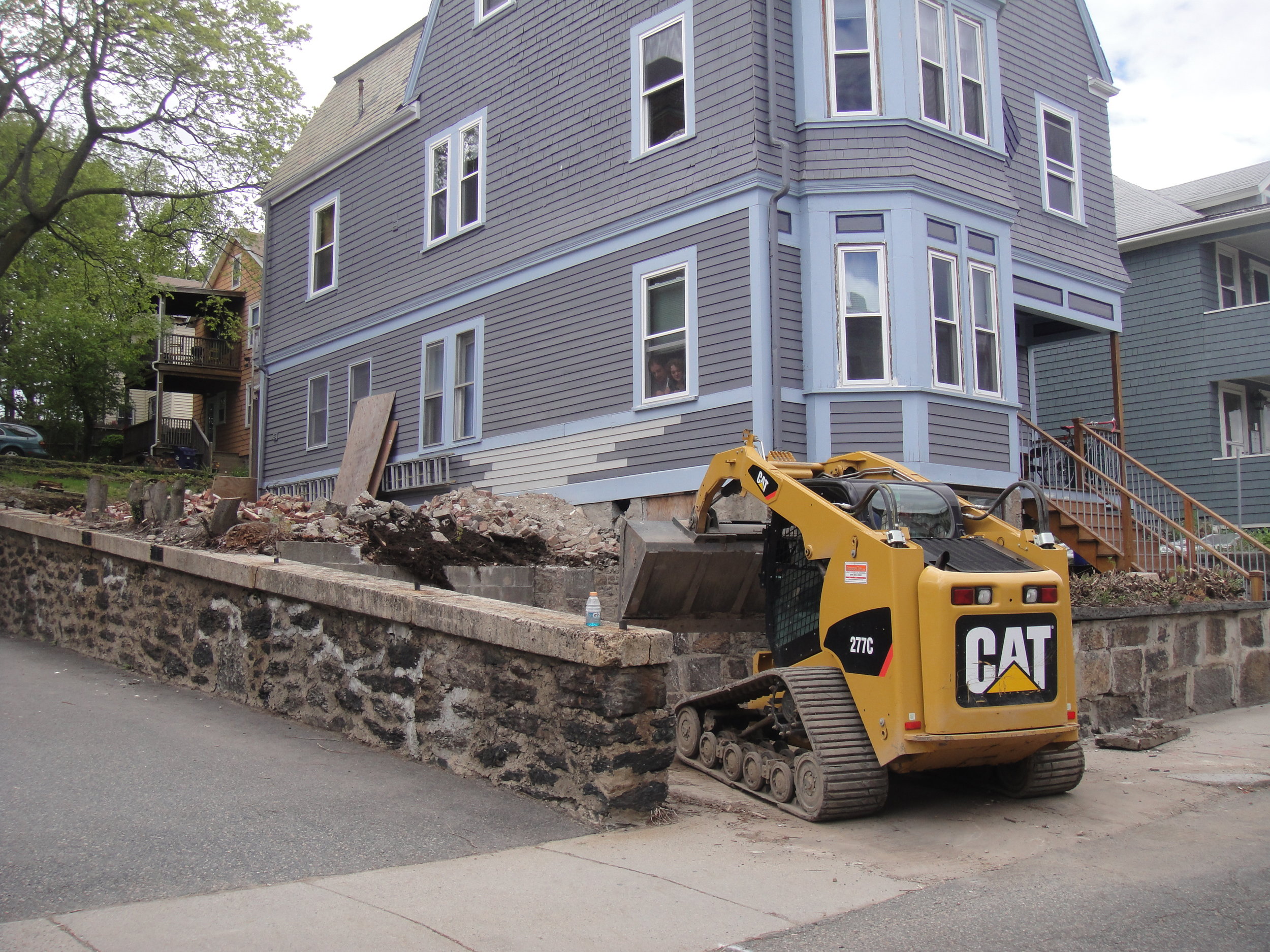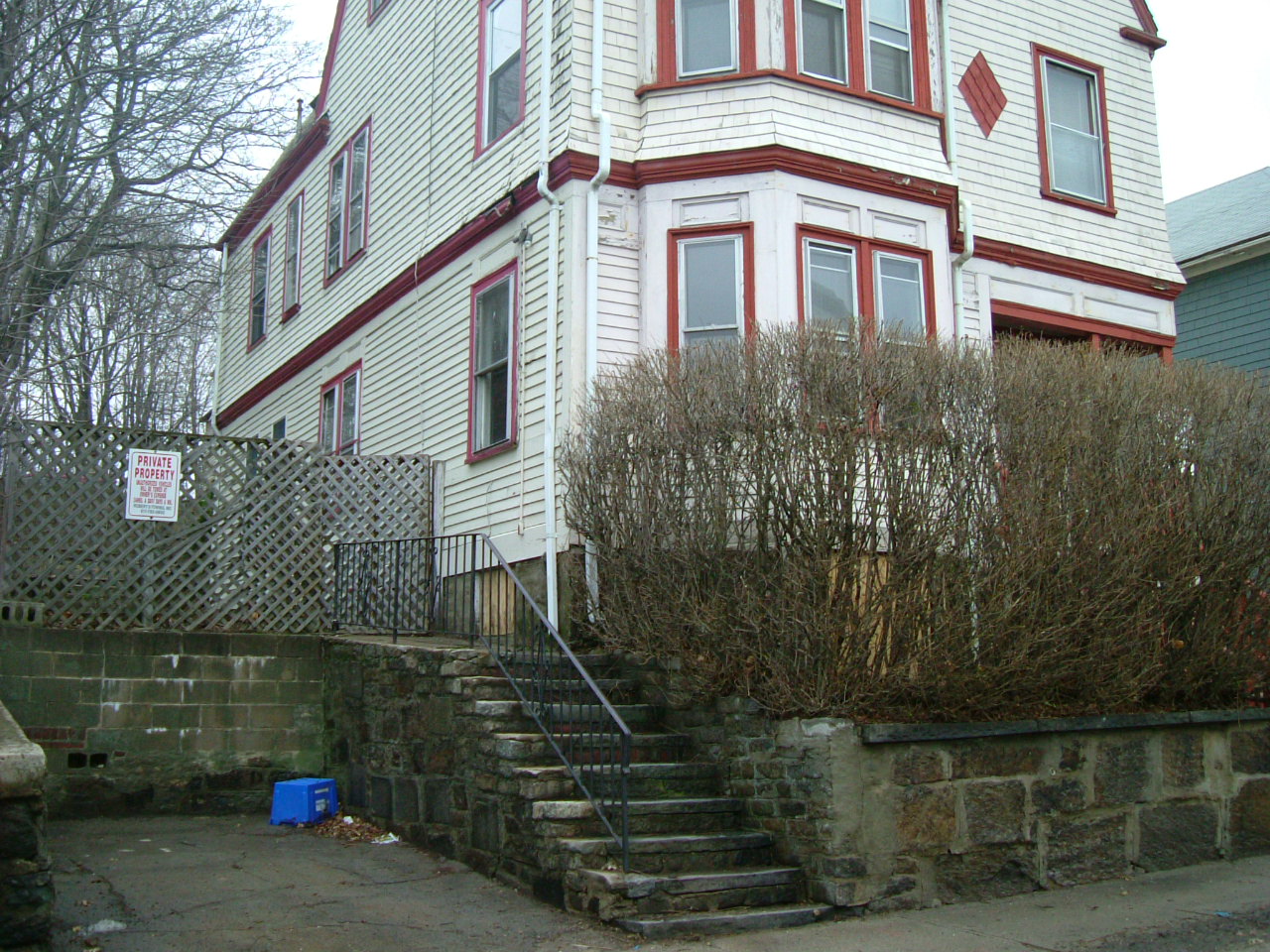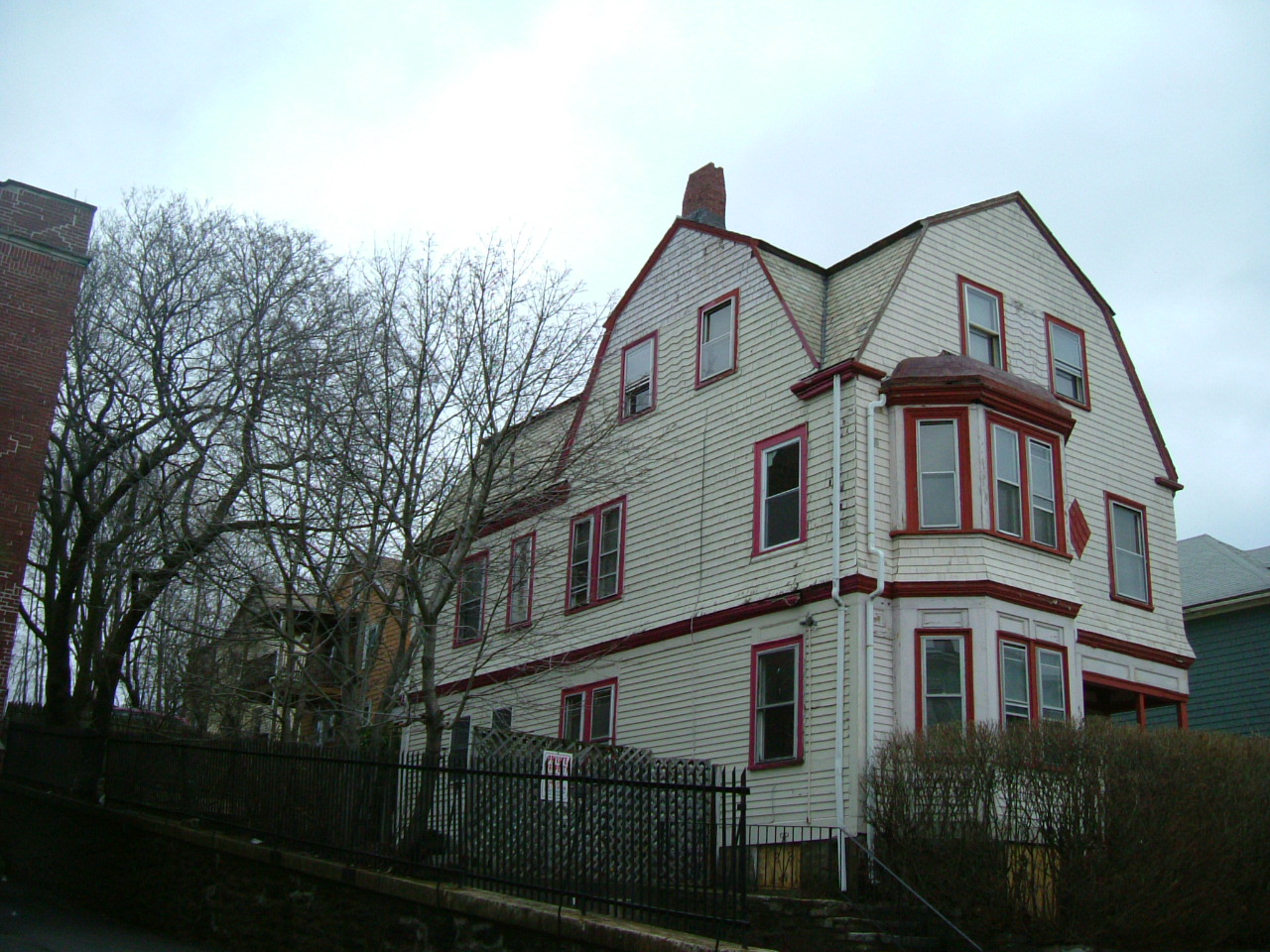 The Finished Product
New finishes were provided throughout the entire interior of all three units in the building. Some of the interior work included adding washers and dryers, install new kitchens and bathroom, and refinishing the floors and walls.